Bellekin Is Designed For Those Who Dare To Dream.
BELLEKIN STORY
At Bellekin, we are more than just a perfume brand – we are a community of like-minded individuals who
share a love of beauty and self-expression. Our brand name, Bellekin, was inspired by the French word for
"beautiful" and the English word for "related,
" symbolizing our belief that fragrance is a way to connect
with the world and those around us. We invite you to join us on this journey of self-discovery, and let
Bellekin be your personal scent of empowerment.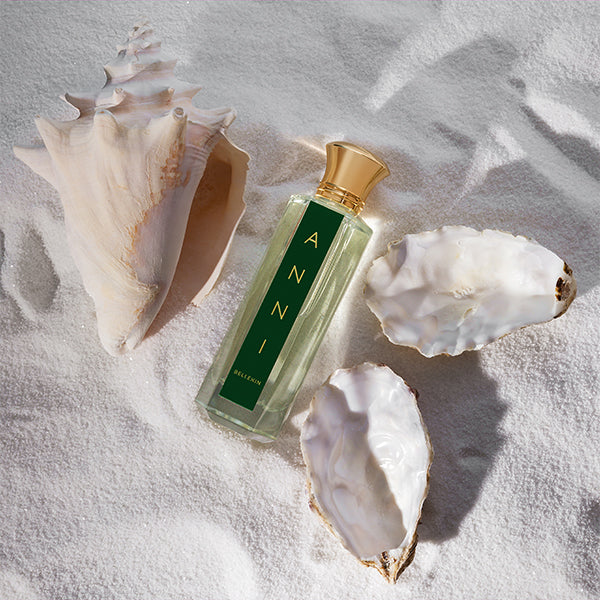 HISTORY
At Bellekin, we believe that fragrance is a powerful tool for self-expression. Our founder, Nika Avestiyan,
knows this firsthand. At just 17 years old, Nika left her home in search of adventure and independence in
Europe, where her grandfather was working. It was there that she discovered her passion for perfumes and
the art of fragrance creation.

Nika spent years working with and learning from industry experts, and she came to the conclusion that the
primary goal of a perfume should be to give people the freedom to express their unique personalities
through scent, no matter what their mood or desired persona. This belief inspired her to create Bellekin, a
brand that is all about finding your signature scent – a fragrance that perfectly captures each and every
one of your facets.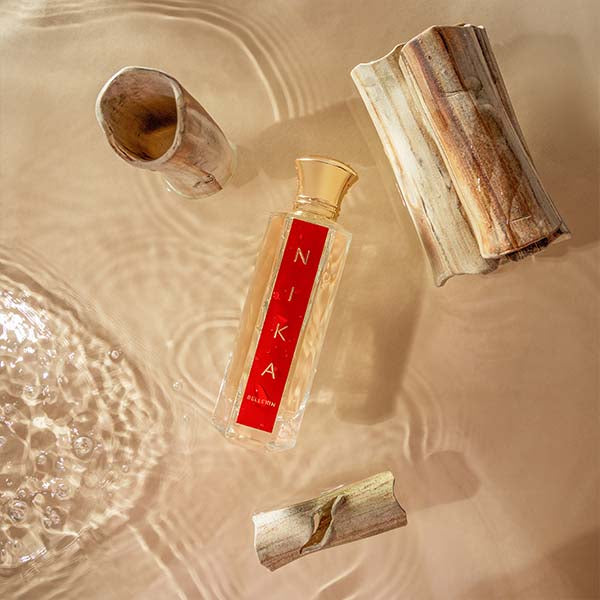 OUR VALUES
Our fragrances are true works of art, carefully crafted with only the finest and most expensive ingredients
to evoke emotions and memories with every spritz. No matter what mood you're in – bold and confident, or
romantic and dreamy – we have a fragrance that will perfectly capture it and help you express your unique
personality. These luxurious scents are not just a finishing touch, but a statement about who you are and
how you want to be seen. Embrace your individuality and let our fragrances be the perfect finishing touch
to your personal style. So let our fragrances be your signature, and make a statement with every spritz.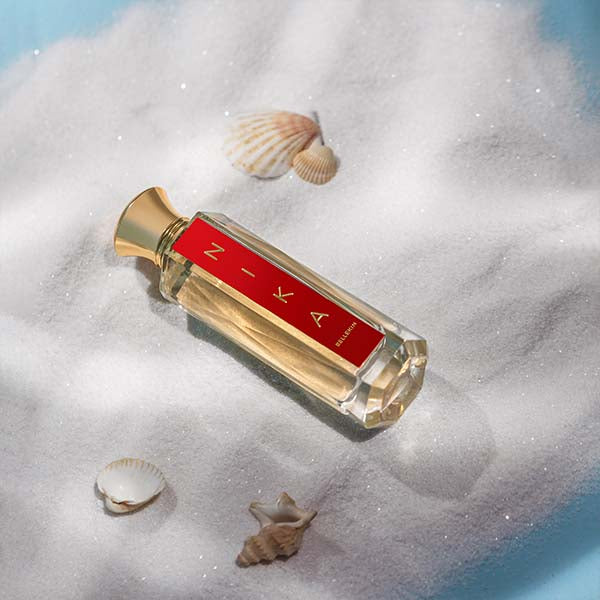 OUR VISION
Fragrance is a powerful tool for self-expression, and at Bellekin, we believe that every person has multiple
facets to their personality that can be expressed through scent. That's why we're dedicated to helping our
customers find their signature scent and embrace their unique style and personality through our
fragrances. We know that finding the perfect fragrance can be a transformative experience, and we're
here to support you on that journey. So if you're looking to embrace your true self and stand out with a
unique fragrance, look no further than Bellekin. Our commitment to helping people find their signature
scent sets us apart from other perfume brands, and we can't wait to help you discover the perfect
fragrance for you